About Us
History
Hillcrest Academy is a residential treatment program licensed in 2012 by the Ohio Department of Job and Family Services and operated by Rite of Passage (ROP) in partnership with the Hamilton County Juvenile Court and Probation Department.
The 88-acre campus includes twelve living units, a gymnasium, a swimming pool, athletic fields and an on-site, non-public charter school. Hillcrest serves male youth between the ages of 12-18 with a history of delinquent behaviors, mild mental health issues and special education needs, helping these young men to learn important academic, employment and practical skills they will need to turn their lives around.
Rite of Passage
Hillcrest Academy is operated by Rite of Passage, a leading provider of evidence-based therapeutic and educational programs for youth. Rite of Passage provides a diverse continuum of care with evidence-based programs in education, youth shelter programs, family and community aftercare and intensive treatment for youth involved in the juvenile justice system.
For over 30 years, Rite of Passage has been improving the lives of youth. Through its work at Hillcrest Academy and other academy programs, Rite of Passage has developed the Academic Model™ framework to articulate its program philosophy, methodology, and specific evidence-based practices.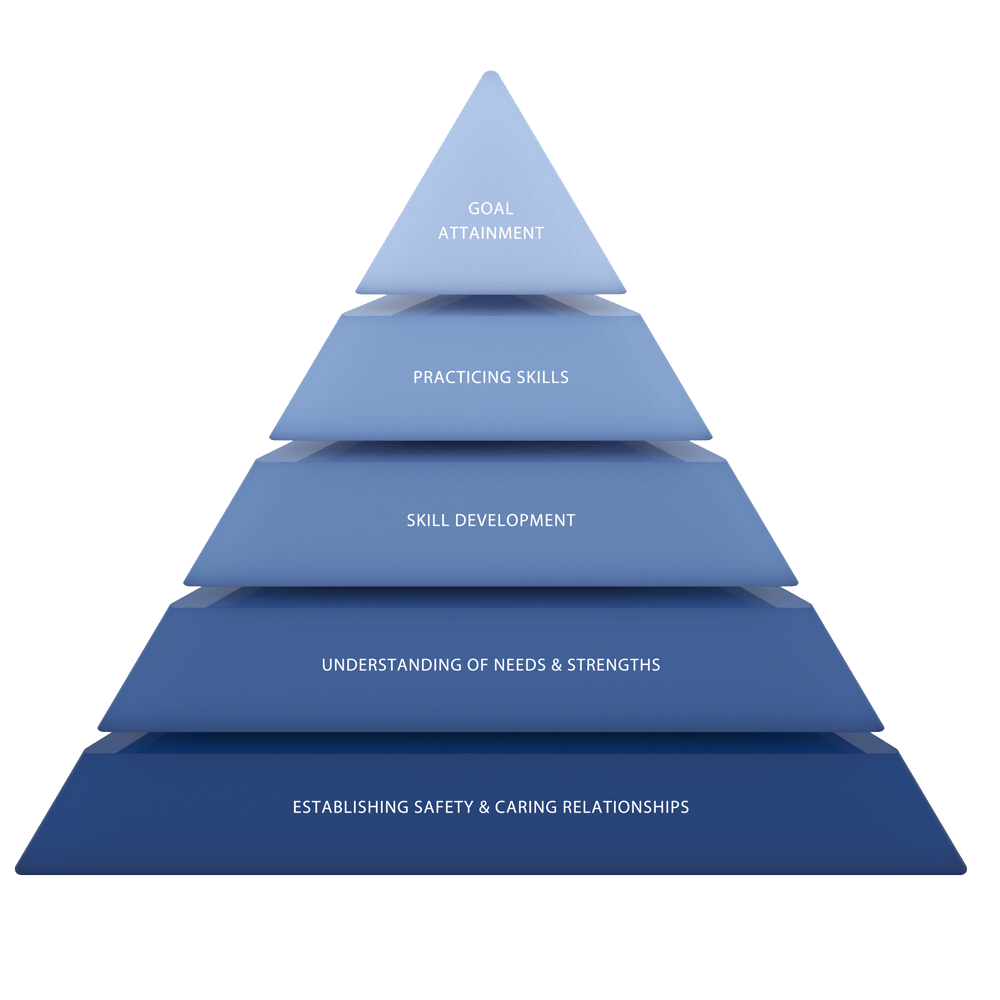 THE ACADEMIC MODEL™
The Academic Model™ is the framework for Hillcrest Academy's programming and services. Beginning with a foundation of safety, accomplished through caring relationships, qualified and trained staff, fosters a culture where students can learn.
Staff model pro-social skills, utilize the appropriate amount of empathy and provide youth with problem resolution skills. Assessments identify individual student needs and strengths and develop their intrinsic motivation for change.
Evidence-based cognitive behavioral interventions help students develop skills to overcome aggression, disruptive behavior, and heal from traumatic events in their lives. Since many of the students will return home, family involvement and treatment are provided at an appropriate intensity.
The normalized environment enables each student to develop and practice skills in the therapeutic, academic, vocational, health/wellness, family and community activities. Through these experiences, the student gains competencies and skills to attain Treatment Plan goals; then, new goals are established and the process of positive change is moved forward, creating a new vision and hope for the youth.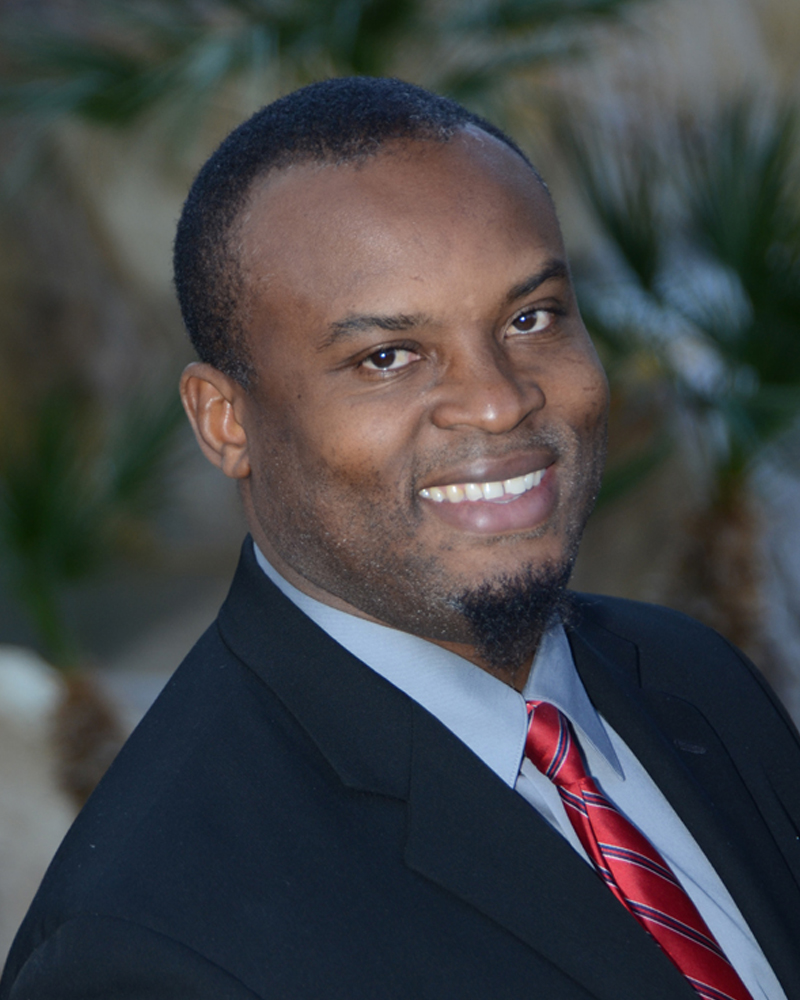 As Hillcrest Academy's Program Director, Daniel Aning brings a vast body of experience and expertise to his oversight of the program. A 12-year Rite of Passage veteran, Daniel is a successful supervisor, educator and mentor with over 20 years of managing, coaching and training experience. With a Master's degree in Education awarded by North Arizona University and an undergraduate degree from the University of Toronto, Daniel has been a leader in development and professional growth of staff through effective and innovative teaching strategies.
Daniel Aning
Program Director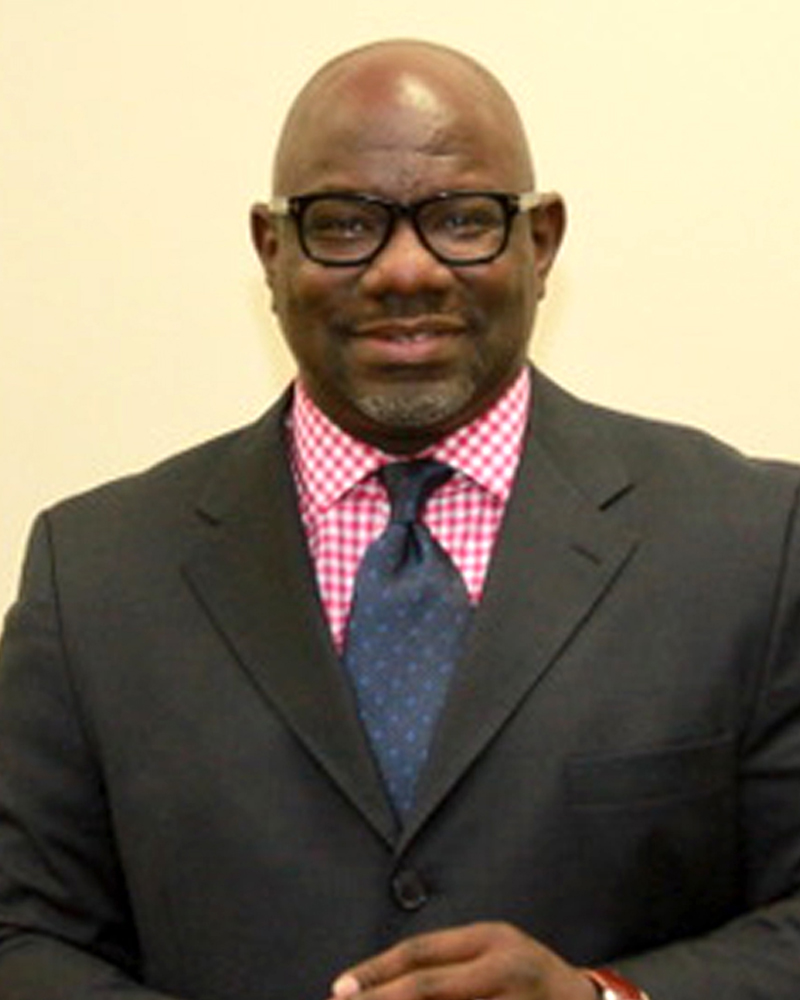 As Principal of Hillcrest Academy, Jonathon (Larry) Ballew oversees the education program. With over 20 years experience working with urban school districts in Ohio and Florida as well with at-risk youth, Mr. Ballew has been a keynote speaker for organizations such as Central State University and local community organizations. He holds a Master's degree in Educational Leadership from Michigan State University.
Jonathan Ballew
Principal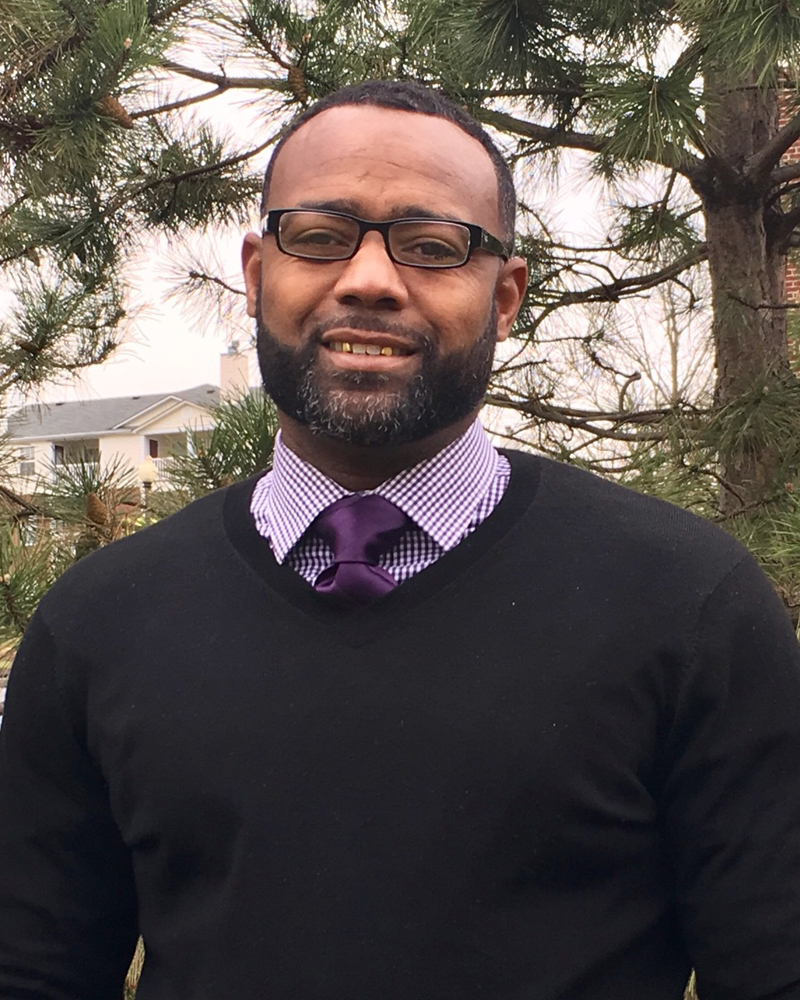 As Director of Group Living, William Blue is dedicated to running an effective program for the staff and youth at Hillcrest Academy. He provides guidance and knowledge through his oversight of daily operations. He holds a Bachelor of Science degree and has worked with Rite of Passage since 2009.
William Blue
Director of Group Living